Since it's Monday, I am going to try to make a post every week showing what I plan on reading during the week.
On my list this week is: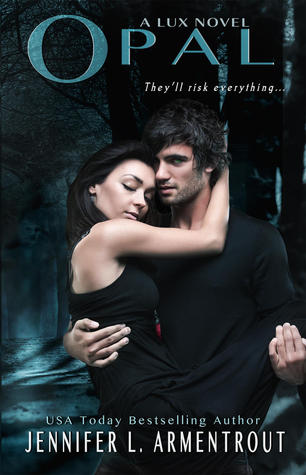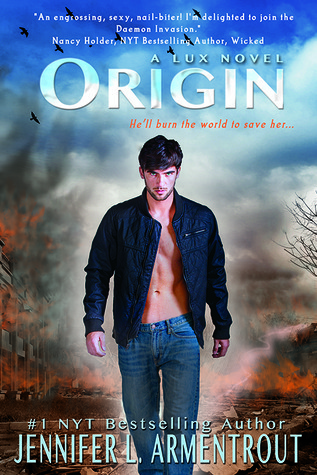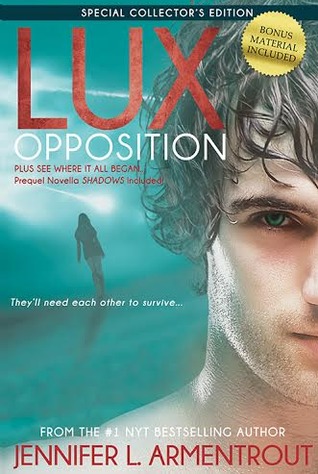 These are the last three books in the Lux series by Jennifer L. Armentrout. If you have been keeping up with my blog, you know I already read the first two books in this urban fantasy about aliens and am in love. Depending on how fast I want to read this week, I may finish the rest of this series. I kind of want to make this series last a while longer because I don't want it to be over! But since I am obsessed with it, I just may devour it. I am marathoning this series and loving every minute of it.